明治初期、
開拓使によって建てられた
最も重要な建築物のひとつ。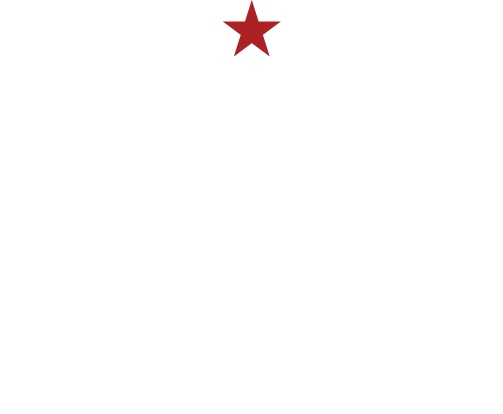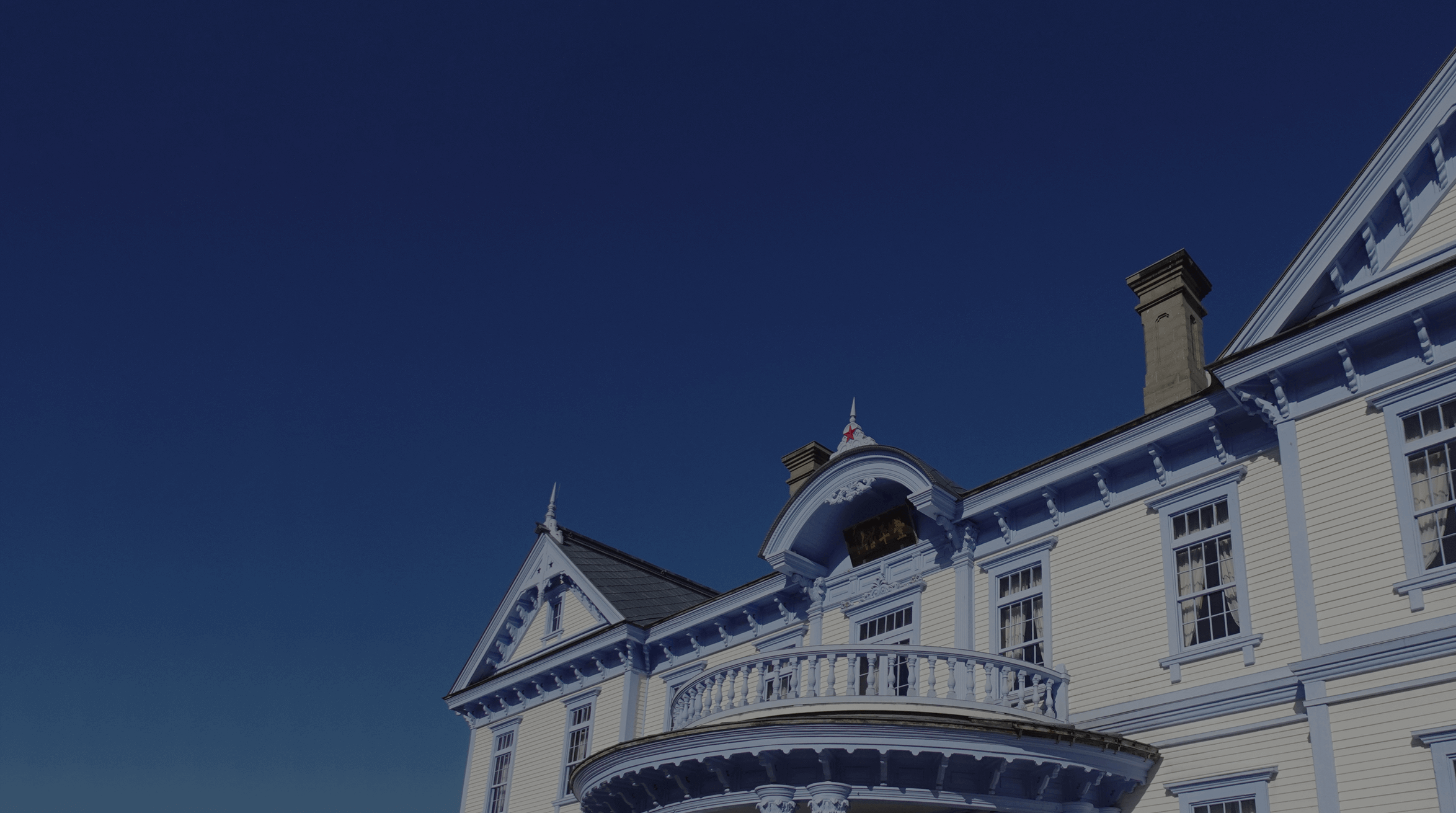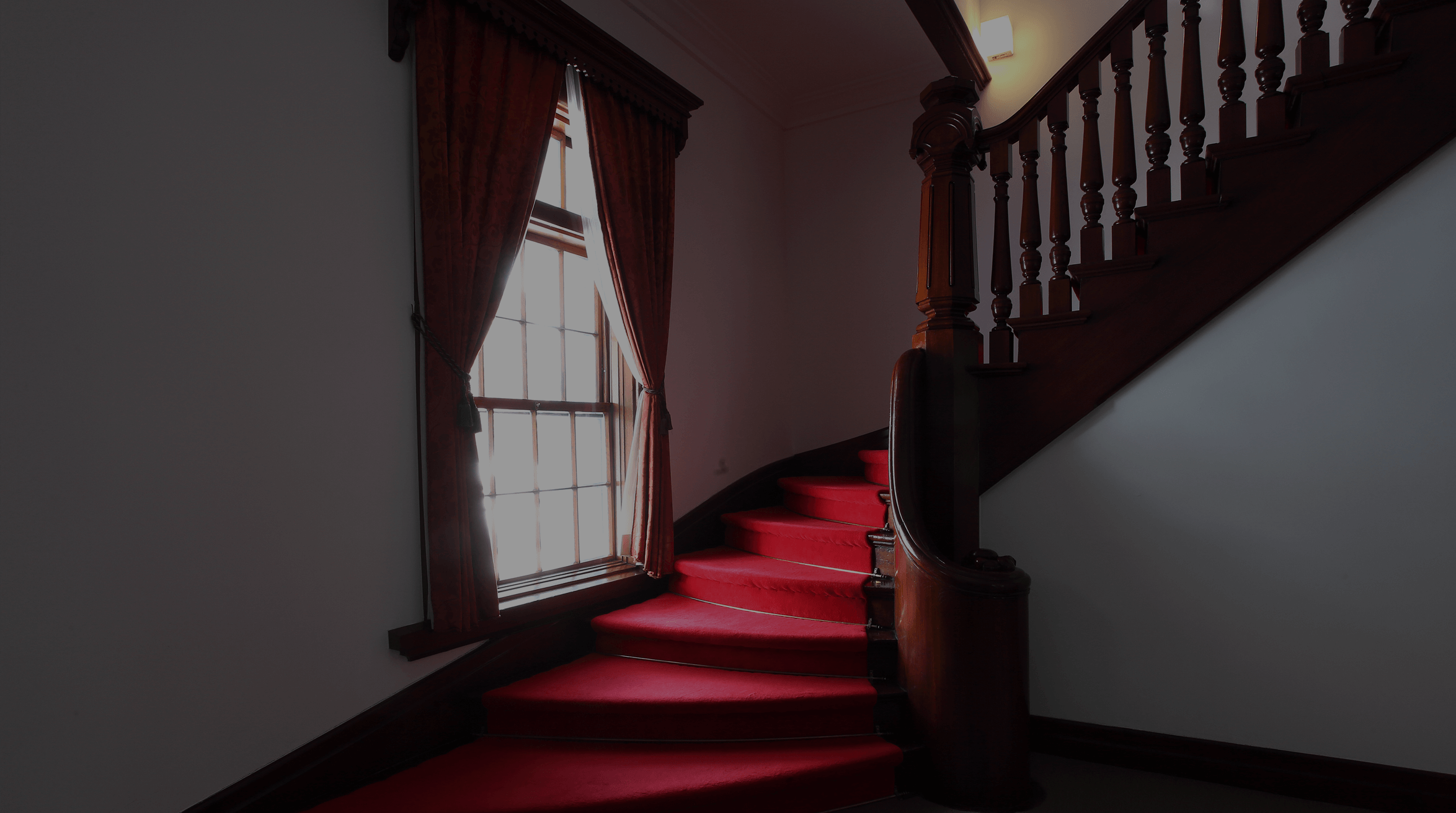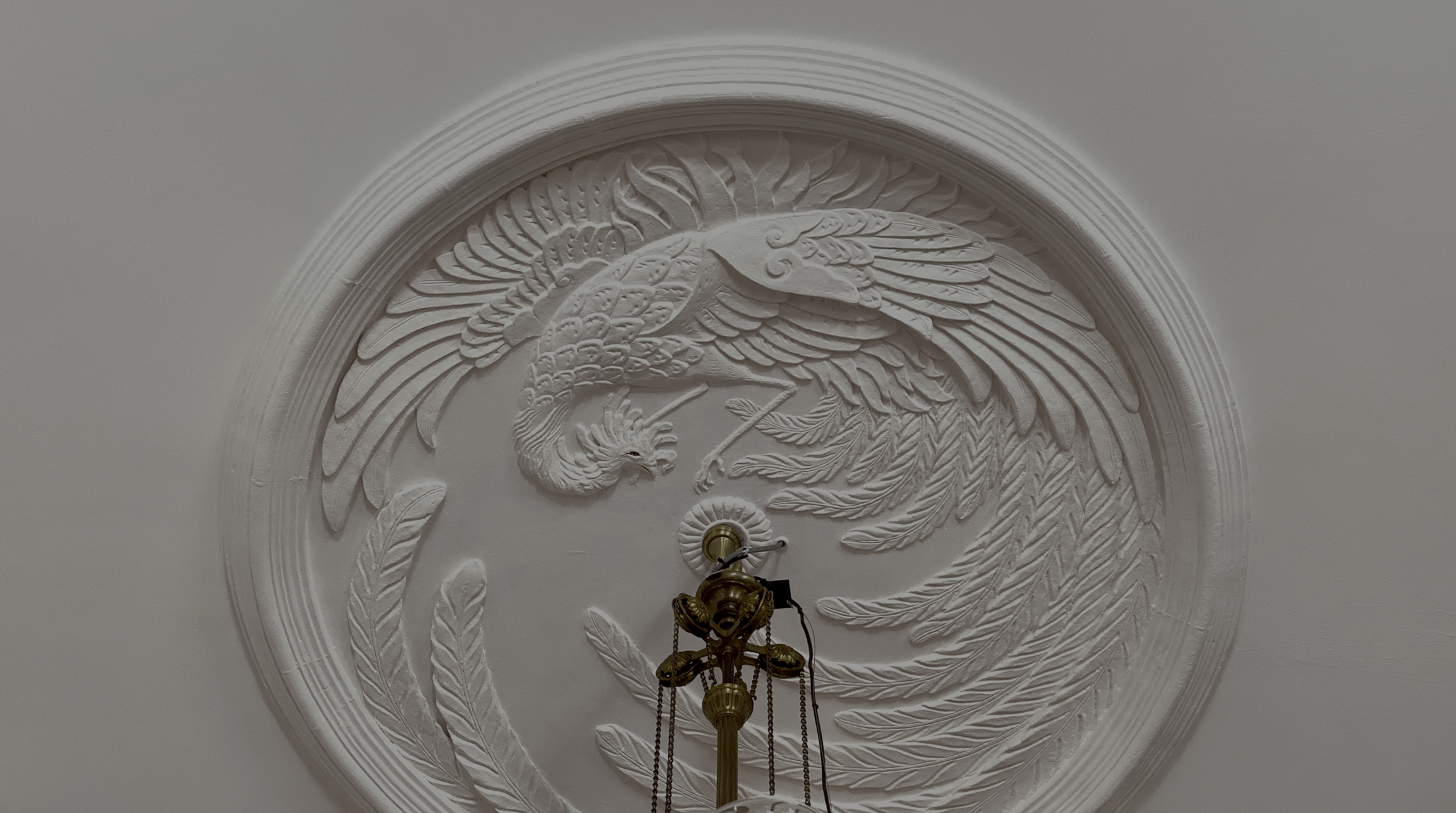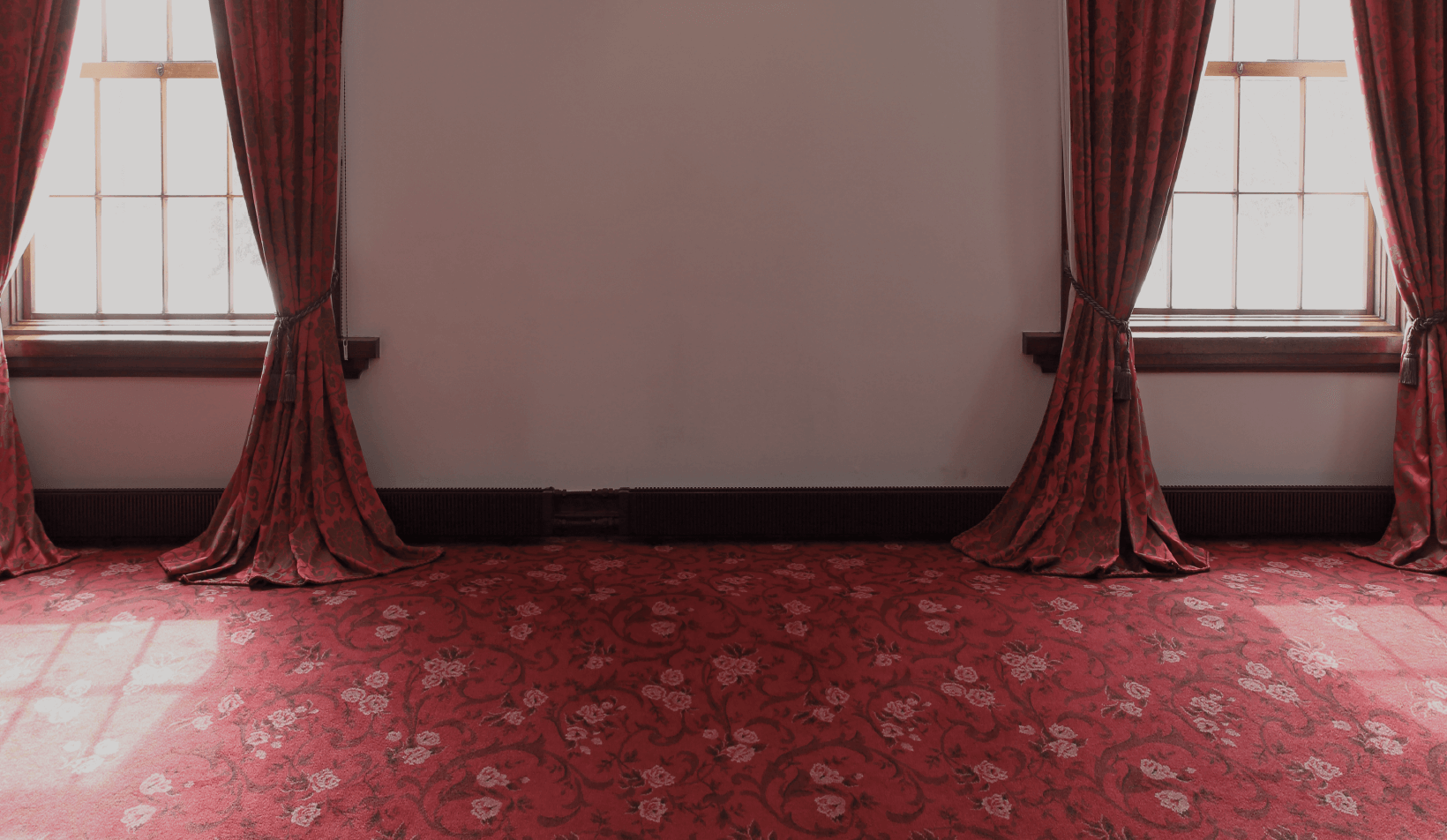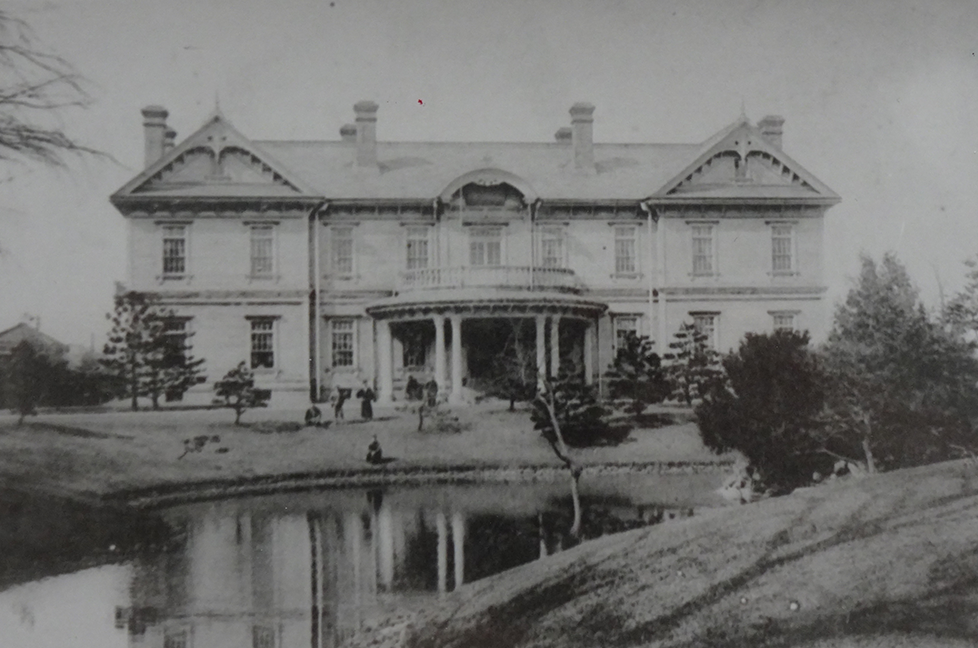 The HOHEIKAN is a historical building that was constructed by the Hokkaido Development Commission in November, 1880 (Meiji 13) as a Western-style hotel under its direct administration. The surviving wooden hotel is the oldest wooden hotel building in existence in Japan that has been visited by the Imperial Family across the three generations of Meiji, Taisho, and Showa.The building was originally located in Nishi 1-chome, Kita 1-jo, Chuo-ku. A public hall was added later on and it became the center of Sapporo's cultural activities for a long time. However, in 1958 (Showa 33), it was relocated within the Nakajima Park, where it has been used as a municipal wedding venue until 2011 (Heisei 23).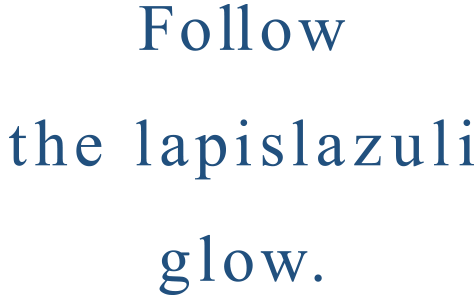 The white facade wall is vividly bordered by the color ultramarine blue; this noble color was created with Lapis Lazuli which used to be revered as a jewel. While the whole building's foundation was based on American style, the pillars in the main entrance and the exceptional balcony are based on European style, and it also uses motifs on the ceiling plaster centerpiece that Japanese love such as autumn foliage and peonies. It is a beautiful building that combines various styles and motifs in one place, and in 1964 (Showa 39), it was designated as a National Important Cultural Property.
Visitor Guide
Admission Fee
Individual

JPY 300

Group (20 or more)

JPY 270 / person

Annual Pass

JPY 500

Junior high school and below

Free
※Fees for chaperons of nursery, kindergarten, or elementary students, as well as those who have a disability certificate are waived. There are cases when application is required; please inquire for more information.
Admission Hours
9:00~17:00 (entry is until 16:30 only)
Closed
Every 2nd Tuesday of the month (or the following day if Tuesday falls on a holiday). Also closed on New Year holidays (December 29 to January 3).
Rental
Room
Some of the rooms in the building are available for rent (for a fee) from 17:00~22:00
Address
1-20 Nakajima Park, Chuo-ku, Sapporo City, Hokkaido, 064-0931
Telephone
011-211-1951
FAX
011-211-1952
Access
●There is no public parking space. Please use public transportation.
●5-minute walk from Exit 3, Nakajima Koen Station, subway Namboku Line
●10-minute walk from Exit 1, Horohira-Bashi Station, subway Namboku Line
●5-minute walk from Nakajima Koen-dori Station, Sapporo Streetcar